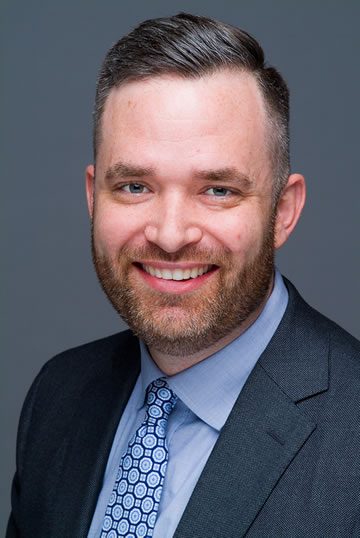 Tom Walker holds a bachelor's degree from Boston University and is a Certified Substance Abuse Counselor and Qualified Mental Health Professional in the state of Virginia.  He has been working in the substance use disorders and behavioral health field since 1999.  Tom spent 10+ years providing direct care to clients and families as a counselor prior to beginning business development work with regional and national healthcare organizations, and co-founding Encore in 2016. In addition, Tom has been in long-term recovery and actively engaged in the local recovery community since 1997.  His work and personal recovery have been primarily focused in the Washington DC region, and as a native to the area, Tom is passionate about ensuring that the individuals and families living here have access to the highest quality of care possible.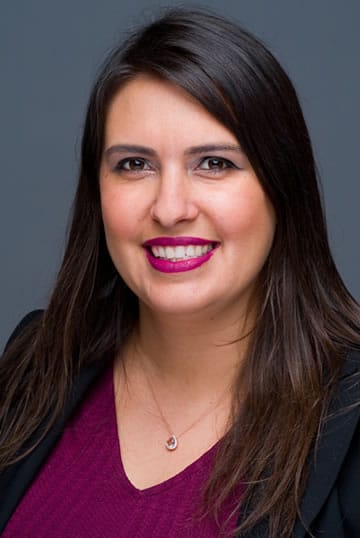 Shayna has always had a passion for helping others. Shayna began her career in the school system working with at risk youth. As much as she enjoyed teaching, she realized she really wanted to be more involved in helping illicit change in people's lives. For the last 8 years Shayna has worked in substance abuse and mental health in a variety of ways. She has managed residential programs, worked in outpatient counseling, done community outreach, and worked in admissions.
Additionally, she is trained in Seeking Safely. It was working in admissions, Shayna realized she enjoyed it most when helping a family or individual in need find the best treatment for them, giving them a path and hope.
Shayna is a native to Northern Virginia, still living there today. She loves cheering on all things DC and taking advantage of the theaters. A self-diagnosed foodie, Shayna is always searching new write ups for the latest restaurant to try.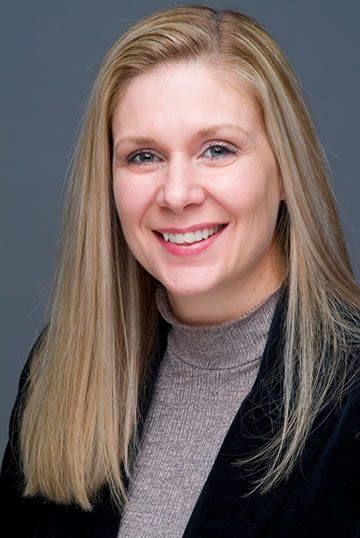 Kim completed a Bachelor of Science in Psychology at Virginia Tech and a Masters of Social Work at the University of Georgia. She is currently a Licensed Clinical Social Worker and Certified Substance Abuse Counselor in the state of Virginia. She has worked in substance abuse treatment for 13 years, initially as a clinician providing direct care to clients, and then transitioning to supervising both intensive outpatient (IOP) and inpatient medical detox at Novant Health UVA Health System. Most recently, Kim worked for Inova Medical Group in the Integrated Behavioral Health program and provided behavioral health services in partnership with Primary Care and Specialty Care Providers. She maintained a private practice from 2006 through 2012 where she focused on adults with both substance abuse and mental health issues. Prior to that, she lived in Atlanta, GA and worked for Emory University's School of Medicine in the Department of Psychiatry and Behavioral Sciences conducting research on the treatment of psychiatric disorders during pregnancy and postpartum, and in the Department of Psychology conducting research on the impact of maternal mental illness on infants. She has published articles in peer reviewed journals and co-wrote the 2006 Obstetrics and Gynecology guidelines for the treatment of psychiatric, neurologic, and addictive disorders during pregnancy and the postpartum. She has experience working with adolescents, young adults, and seniors in various settings including the foster care system, university healthcare, primary healthcare, inpatient psychiatric, and home-based counseling services. She is specially trained in Mindfulness-Based Cognitive Therapy, Cognitive Behavioral Therapy, Dialectical Behavior Therapy, and Interpersonal Psychotherapy.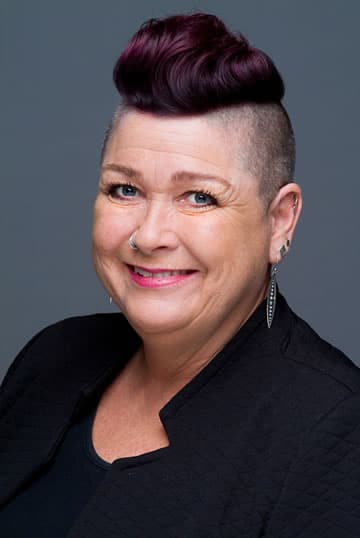 Carrie Sue holds a bachelor's degree in Anthropology from George Mason University and will be testing soon for a Certified Substance Abuse Counselor (CSAC) certification. After ten years working as a Probation Officer specializing in Domestic Violence, she unearthed a passion for working with addicts and alcoholics after struggling with her own alcoholism and embarking on a personal journey into recovery.
She understands intrinsically the importance of not only treating substance abuse but in coming to terms with the underlying causes in order to engage in true healing and long term recovery. Carrie Sue is the proud mother of a teenage girl and believes in the power of kindness, integrity, and Grace.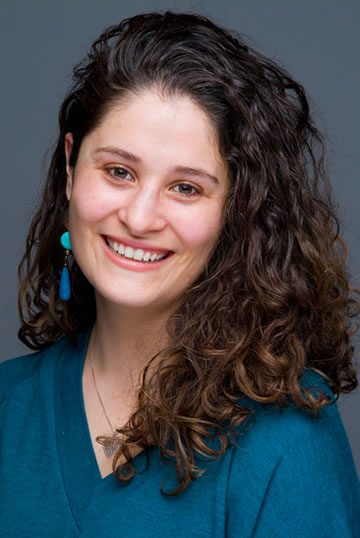 Sarah Levant is a Social Worker with a focus on trauma, substance abuse, attachment disorders and anxiety disorders. Her direct service has primarily been with youth experiencing homelessness, struggling with substance abuse, incarceration and those in foster care. During this time, Sarah has taken on roles that include supervising, case management, and counseling. She is passionate in combining mind-body practices with traditional talk therapy, which she is putting into practice through her training to become a Somatic Experiencing Practitioner, her touchwork training that supports greater nervous system regulation through Somatic Resilience and Regulation, her yoga and mindfulness training, and resolving trauma through her Brainspotting training.
Sarah has earned certifications with Complex Trauma Certification Training Level 1 & 2 Course with Janina Fisher, National Community Health Partners (motivational interviewing), Mindful Schools (facilitating mindfulness), and Community Connections (Creating Cultures of Trauma Informed Care Model of Trauma-Informed Practice and Trauma Recovery Empowerment Model).
Sarah received her MSW from Boston University focusing on clinical therapy in 2018.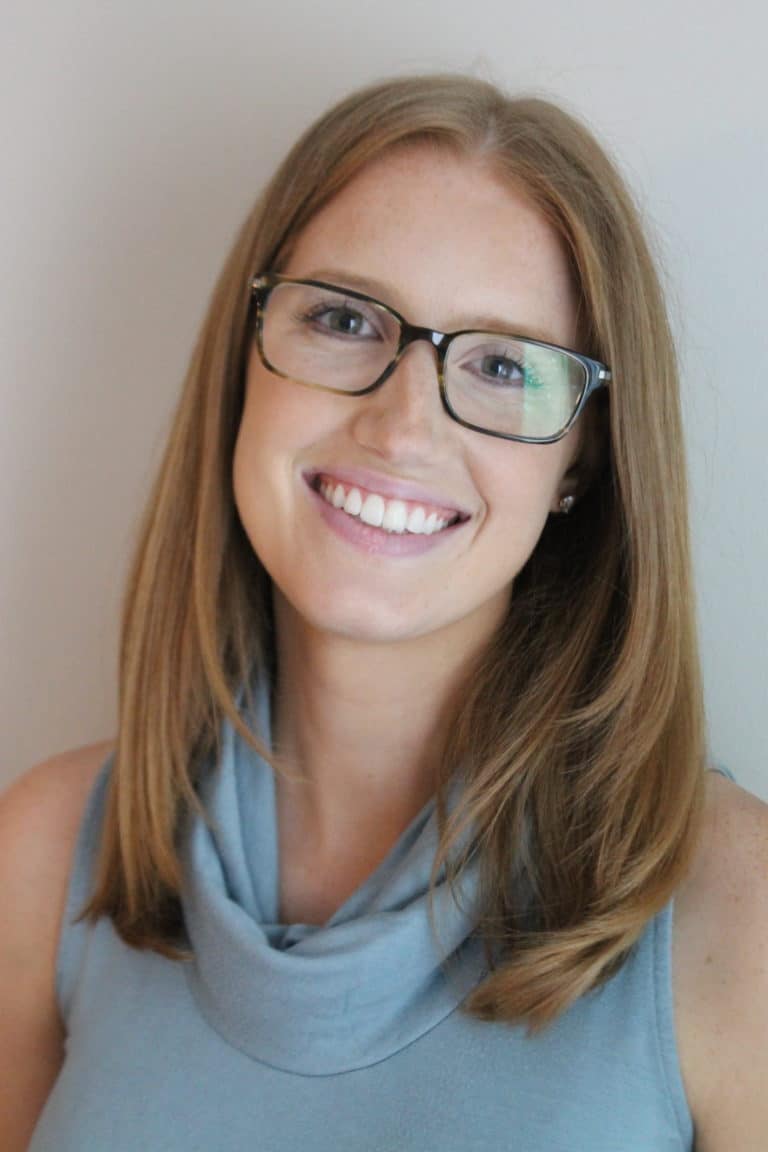 Kate Salmon completed a Bachelor of Science in Psychology at the university of Mary Washington and a Masters in Clinical Mental Health Counseling at Marymount University. She is a Licensed Clinical Therapist with a focus on substance abuse and anxiety disorders. She has worked in substance abuse treatment for 4 years, starting as an addictions counselor at Kolmac Outpatient Recovery Centers, working primarily as a group counselor. Kate has experience providing training, case management, individual counseling, and group counseling. She feels most engaged with clients when using cognitive behavioral therapy, as she strongly believes in the idea that clients can find healthier ways of behaving by changing their thought patterns.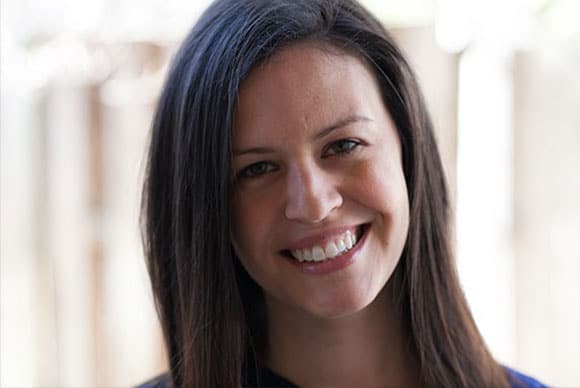 Vanessa is an experienced dietitian passionate about coaching individuals to reconnect with their body and get on a path to learning how to have a healthy relationship with food. She mentors clients to become more nutritionally balanced and to establish nutrition goals and personal measures for overall good health. Vanessa works with clients to understand their current lifestyle, assess nutritional knowledge and awareness, and estimates the allocation of time needed for personal nutritional needs.

She helps clients develop individual meal plans, create weekly menus, effectively shop for groceries, build appropriate food preparation and cooking techniques. Through personalized nutritional coaching, Vanessa guides clients to become aware of the benefits of fueling their body correctly.
Vanessa believes in enabling clients by providing them the tools necessary to create a sustainable nutritional healthy lifestyle that they can maintain independently. She strives to help clients understand both their long-term dietary needs, and the impact and benefits to properly nourish themselves. Vanessa proactively works with the broader Encore treatment team to provide an integrated solution that helps clients lead healthy lives.
Vanessa has extensive experience with both inpatient and outpatient eating disorder facilities and has worked with clients at all stages of recovery and nutritional state. Vanessa earned her Bachelor's in Nutrition and Dietetics at Arizona State University. She completed her Clinical Dietetic Internship with a focus on eating disorders at the University of Minnesota.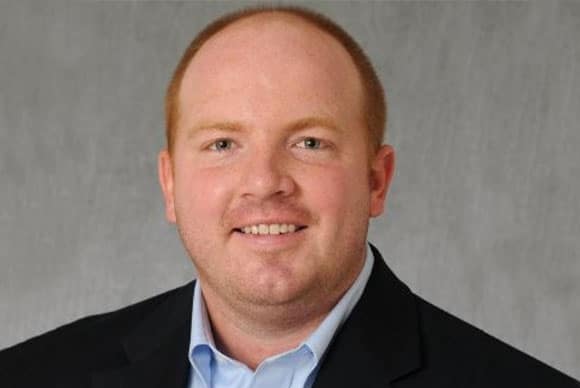 Karl Dillinger is the owner of "Your Own Way Coaching, LLC", a coaching firm specializing in career coaching. He has helped multiple clients over the years in their career goals. In addition to his coaching practice he has 9 years of recruiting experience and have recently completed his Coaching Training through the Coaches Training Institute(CTI) with the next steps to become an Associate Certified Coach(ACC) after completion of 100 hours of paid coaching.  
Karl has his undergraduate degree from University of Massachusetts Amherst, Masters in Human Resources from Marymount University, and is a Certified HR Professional(PHR). He currently works as a full time Recruiting Manager in healthcare and dedicates the rest of his time to building his coaching practice. In his spare time, he enjoys kayaking on the Potomac River, playing basketball, and watching all things Boston sports.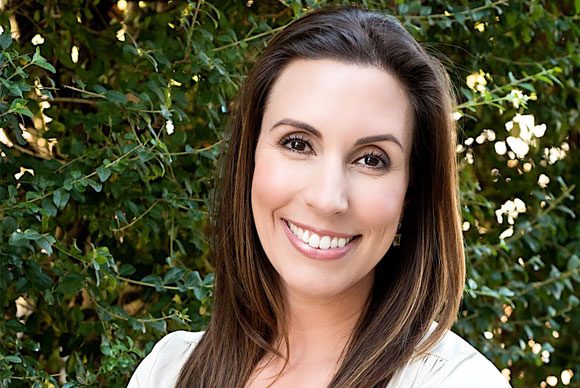 Michelle Cortright holds a M.Ed. in Clinical Mental Health Counseling from Vanderbilt University and is a licensed professional counselor, certified EMDR therapist, breathwork guide, and wellness coach. Michelle emphasizes a holistic approach and combines cognitive therapies with somatic experiencing, breathwork, psychodrama, and experiential techniques. She is passionate about empowering others to create a life in which they thrive and focuses on opportunities for interpersonal development, healing from trauma, and self-actualization.