Experienced mental healthcare providers improving dual-diagnosis outcomes and restoring quality of life through highly coordinated care and intensive case management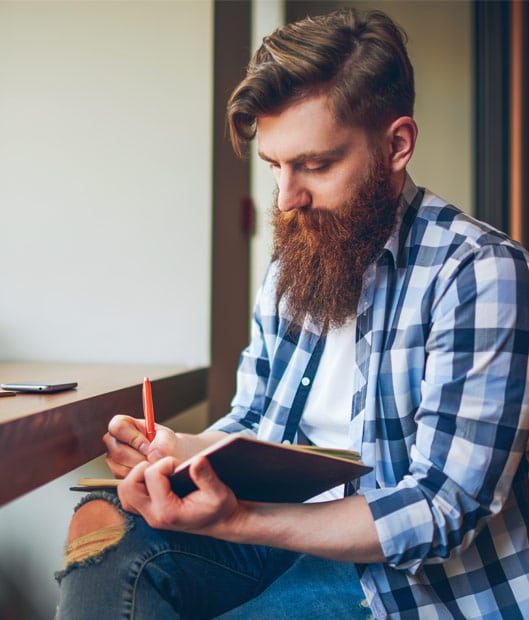 Encore Outpatient Services treats substance use and co-occurring mental health conditions through intensive outpatient (IOP) and partial hospitalization (PHP) programs in Arlington, Virginia. Encore's licensed clinicians help young adults and families from the DC Metro area, and around the country, pursue recovery from addiction and co-occurring mental health disorders. Encore Outpatient considers every aspect of its patient's lives to develop highly customized care plans, emphasizes the importance of addressing underlying trauma and negative life events, and proactively manages ongoing patient care to improve the experience and outcomes of care.
Encore offers PHP and IOP treatment to meet a wide range of client needs, and assist transition through levels of care
A program for men who live in our supervised recovery residence while receiving comprehensive treatment
Adult men and women receive 3 hours of treatment at least 4 days per week in our convenient Arlington location
Encore treats adults with substance use disorders or addiction and co-occurring mental health disorders.
Substance use and mental health conditions are progressive, complex disorders that affect every individual and family differently. Encore takes the time to understand the multifaceted physical and mental health implications of these challenges and develops holistic, personalized therapies to help people enter lasting recovery and restore physical and mental health.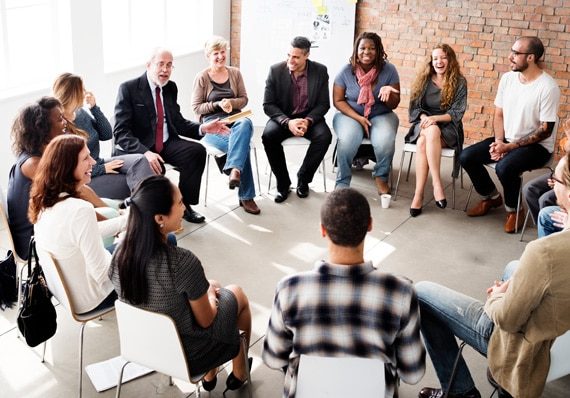 Addiction and mental health disorders are interrelated. Living with these conditions affects every aspect of one's life, relationships, health, aspirations, and opportunities. Thorough assessment and testing help to identify the complete range of issues affecting patients to inform a more complete and customized care plan.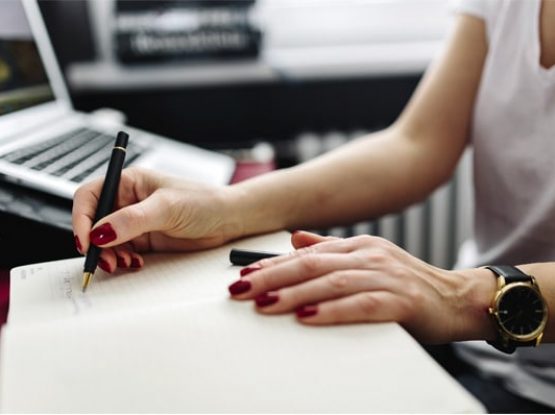 Our Virginia drug rehab is able to diagnose and treat complicated cases of substance use and mental health disorder. Our treatment team is accustomed to working with individuals, families, and networks of specialized treatment providers to provide the level of comprehensive and coordinated care needed to initiate recovery and develop a continuum of care.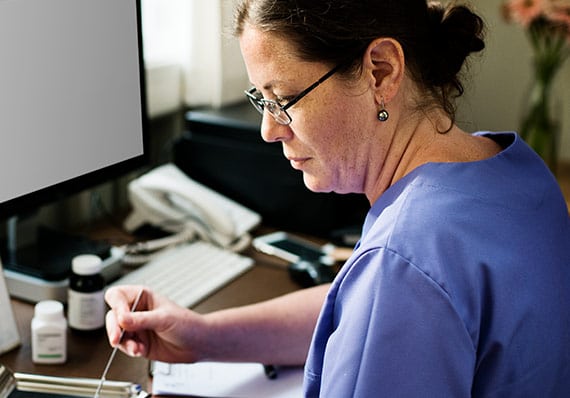 Addiction is truly a family disease. Encore incorporates the family into the treatment process. Our family therapists educate family members about their loved one's addiction, teach them how to support recovery, and how to seek their own treatment and support.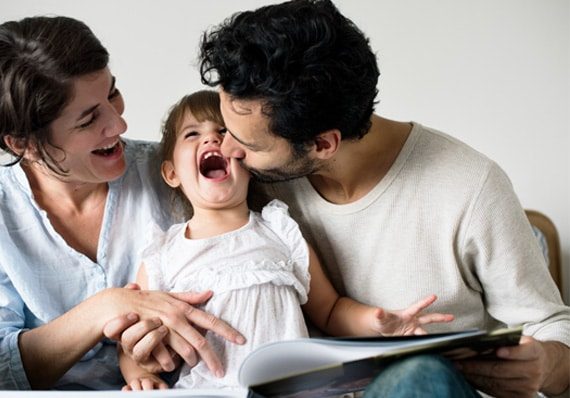 We understand your requirement and provide quality works.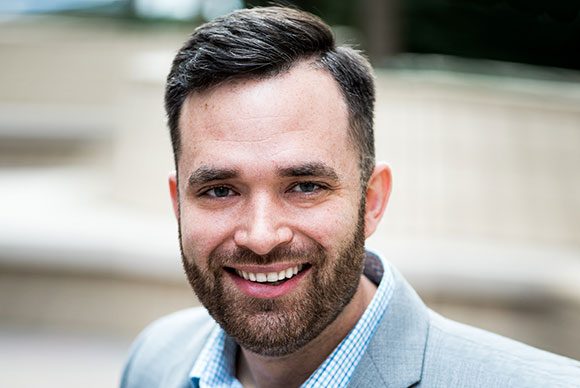 Tom Walker, CSAC
Executive Director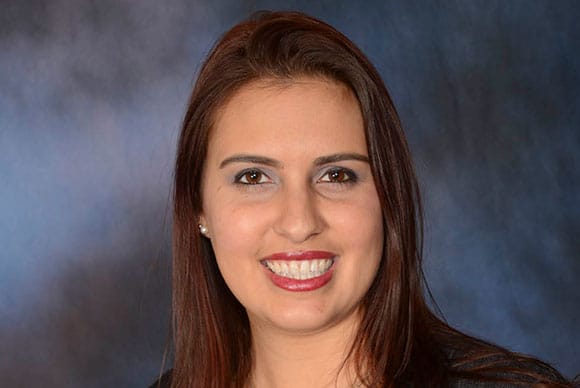 Shayna Daghigh, CSAC
Program Director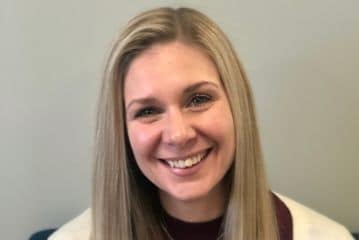 Kim Ragan, LCSW, CSAC
Clinical Director
Encore is an out-of-network provider and works with a variety of available insurances.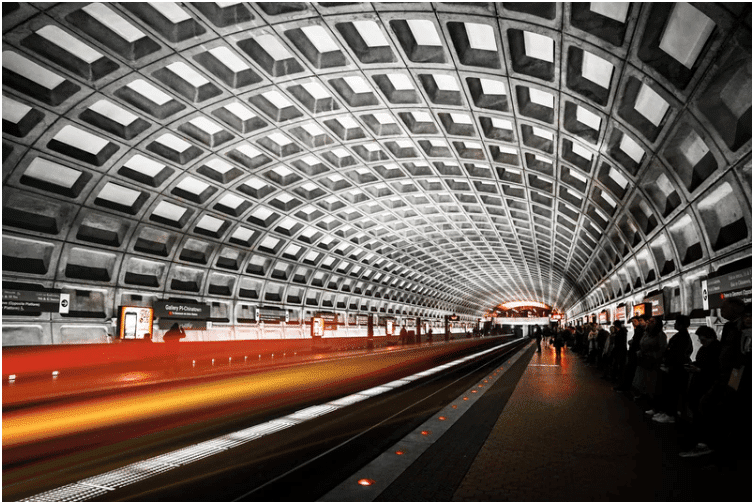 Encore is an advocate for education, the reduction of stigma, and better public understanding of issues surrounding addiction and mental health. It attends conferences and continuing education seminars, and shares insights about the field.
In the medical community, dual diagnosis simply refers to a person having two conditions at the same time. In most mental health practices, dual diagnosis usually presents as a substance use…
Mental health and substance use disorder treatment is often fraught with stigma, both from the general public as well as those who are seeking help. Even in the medical and clinical…
Treatment is a great way to jump-start recovery, but the work does not end when treatment does. Just as addiction does not develop overnight, recovery is a process. The National Institute…
We understand your requirement and provide quality works.