Independence day addiction
Happy 4th of July from Encore! We know that the holidays can be a fun and exciting time; however, for families struggling with substance use and mental health disorders, holidays can be especially stressful. Encore's Family Therapist, Dr. Howard Crumpton would like to share a few tips for self-care for these families during the holidays and throughout the year.
Plan for Recovery
If you're going out of town, research recovery-related meetings in the town you are traveling to. If you are – or your family is hosting an event, consider making it a dry event.
Plan Breaks
If you know you have a tendency to get overwhelmed by certain family members or certain types of interactions, schedule breaks or even plan how to respond to the interaction. Questions like, "What are you up to?", might be especially anxiety provoking if you are in early recovery. Resist the temptation to impress others and consider sharing your intentions instead (e.g., focusing on health; learning to create greater life balance; being kinder to others). If you feel up to it, you can share that you are doing so through therapy, yoga, meditation and building community with other like-minded people. Practicing how you will answer these types of questions might help you feel more at ease.
Be Mindful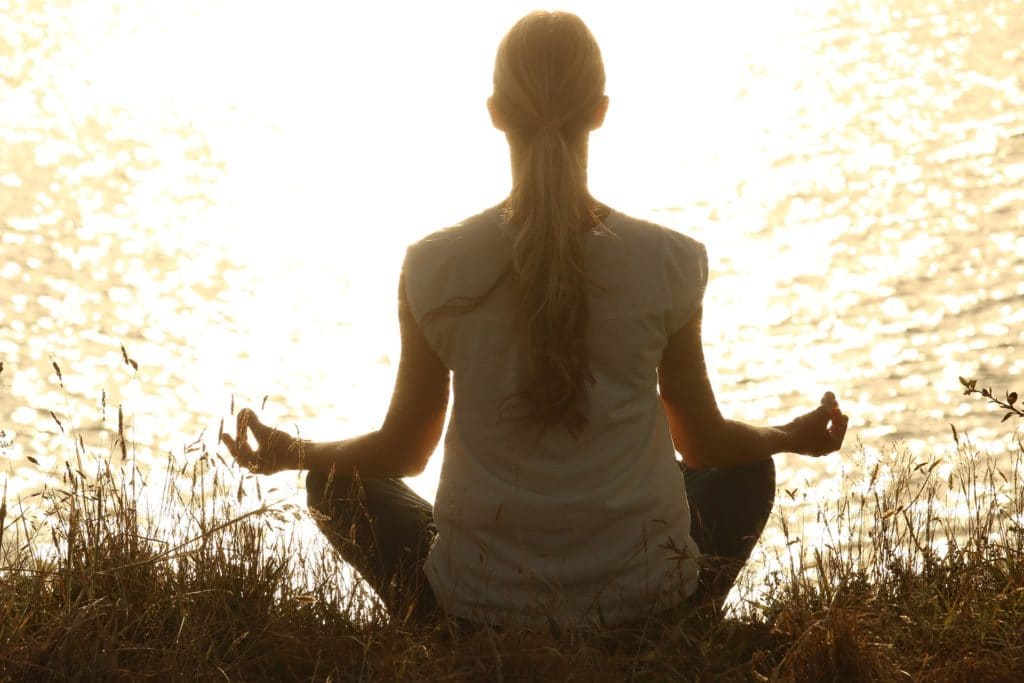 Notice what your mind is responding to, notice the chatter and allow the unhelpful thoughts to keep floating by. Hold onto helpful thoughts that encourage your recovery and protect your peace.
Have a Support Person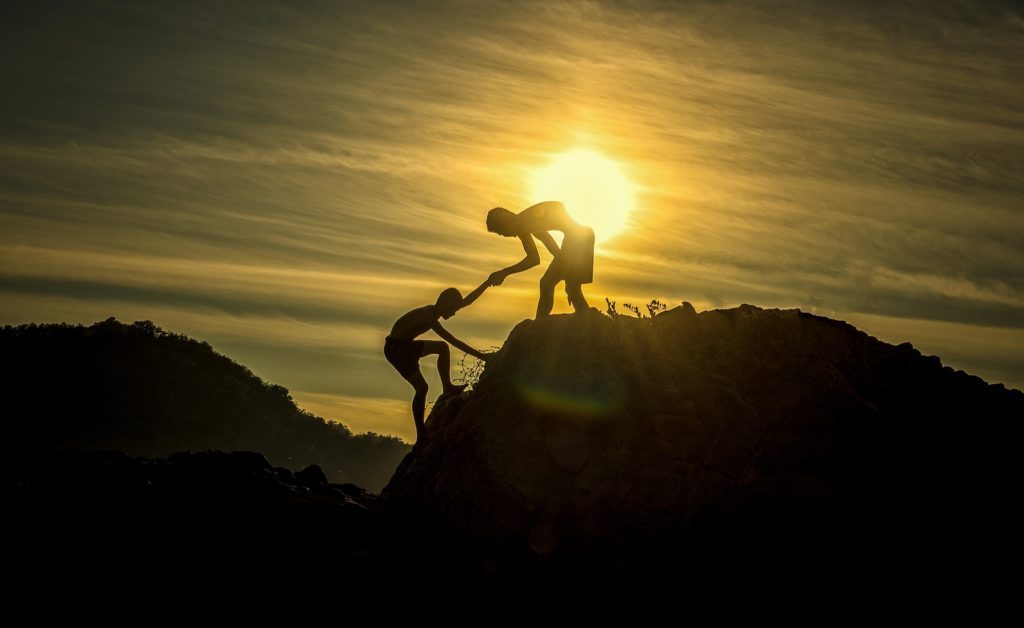 Keeping a support person on standby, whether it is a sponsor or trusted friend who is willing to serve as a lifeline if things start to feel unmanageable.
Have an Action Plan
Relapse is part of recovery. Whether it is relapse from a substance use disorder, or emotional relapse, or both, have a plan in place so you are prepared to put your skills to work.
Independence day addiction