"Mens sana in corpore sano," as the Romans used to say—a healthy mind in a healthy body. Body and mind are not as separate as many people assume. A healthy, strong mind can overcome all kinds of physical challenges while a healthy, fit body can serve as the foundation of a positive attitude.

Training the body engages a person's psychological reward system—in a natural, healthy way. Working out isn't just good for the body; it also makes you feel good. This mood enhancing effect can become very important in recovery.

While drugs and alcohol hijacked and unnaturally supercharged the brain's reward system with negative consequences, an appropriate physical fitness regime will strengthen body and mind in healthy ways.

Physical activity can reduce chronic pain and strengthen the immune system. It tends to improve a person's mood naturally without chemical shortcuts. It boosts physical stamina and self-esteem. Regular exercise has been proven to reduce stress, ward off anxiety and feelings of depression, and it tends to improve sleep.

Physical activity should be carefully calibrated to individual needs to avoid injuries or replacement addiction to the ecstatic feeling known as a "runner's high." Supervision can lead to a healthier and more effective approach to fitness and reduces risk.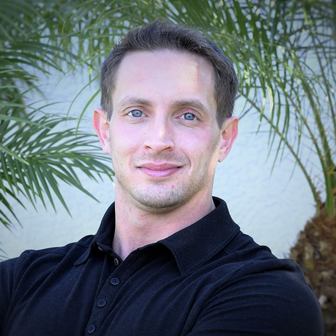 Encore contracts personalized physical fitness training services from B-Strong Athletics, LLC, a Baltimore-based, family-owned and operated fitness training company. B-Strong founder Joshua Buchbinder, M.S, CIFT oversees Encore fitness programming. With a Master's Degree Summa Cum Laude in Exercise Science with a concentration in Performance Enhancement and Injury Prevention, Joshua is able to help clients develop a healthy and safe approach to fitness. B-Strong has developed recovery-specific fitness programming with a focus on using exercise and nutritional education to empower recovery.